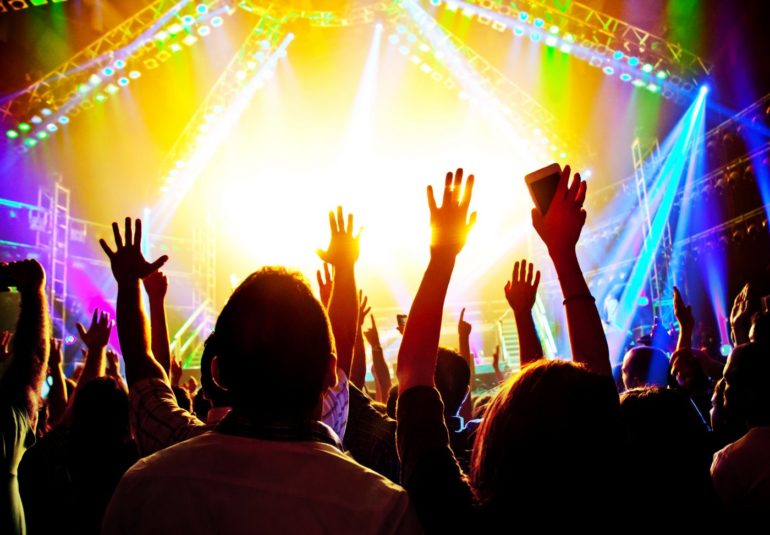 For a band, what is the technical difference between a copyright and a trademark, and which should be used?
Some kids' lemonade stands have been shut down by cops because they didn't have a valid permit from the state. What's up with that? Find out here!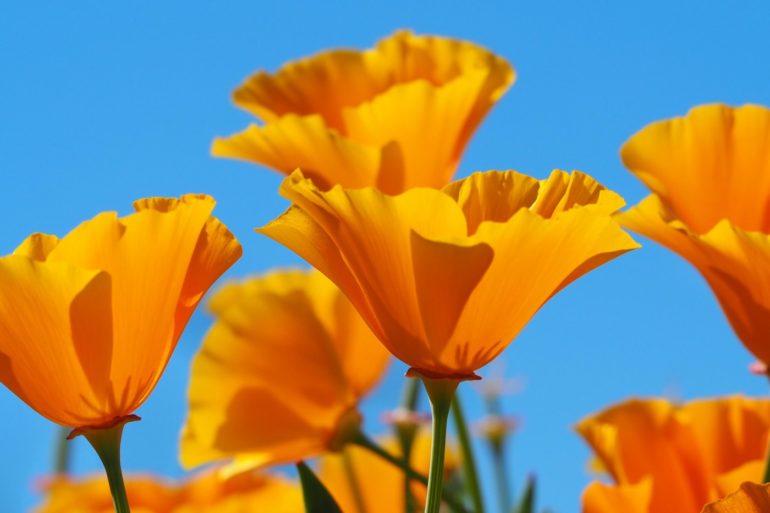 Almost any kid raised in California will probably tell you that it's illegal to a California poppy. But is it true?