What makes a gold or platinum record?
We've all heard the recording industry sales terms, but what's behind a song or album's gold or platinum record status?
---
Gold or platinum records by the numbers
In the US, records are formally certified gold, platinum, multi-platinum or diamond by the Recording Industry Association Of America (RIAA) — you might know the name because of all of their file-sharing lawsuits.
Taking the expression "gold record" (meaning a hit single or album) from the figurative to the literal, the RIAA instituted a formal certification process in 1958 by creating the gold award, which was an honor earned when a single or album shipped 500,000 units to retailers (minus returns) — not necessarily the actual sales.
Platinum awards — meaning one million album units shipped — first appeared in 1976, multi-platinum awards in 1984, and the Diamond award in 1999.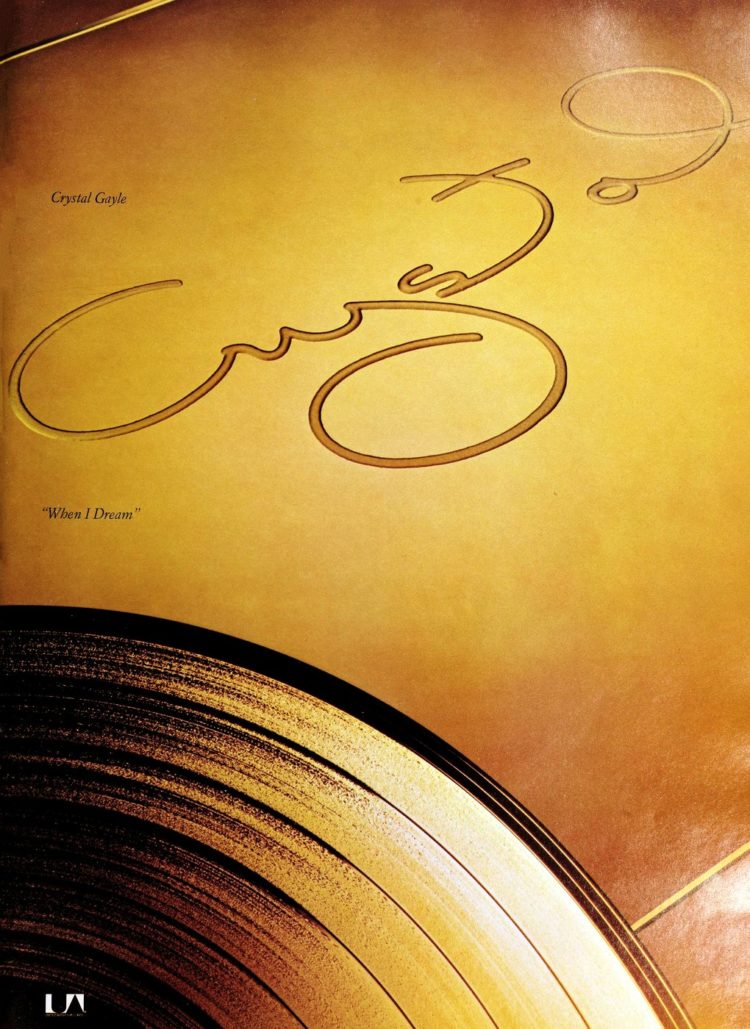 As of 2020, here's what it takes for a song or album to reach the award tiers in the United States:
Gold certification: 500,000 units
Platinum certification: 1,000,000 units
Multi-Platinum certification: 2,000,000 units (increments of 1,000,000 thereafter)
Diamond certification: 10,000,000 units (increments of 1,000,000 thereafter)
For certification purposes, 1 "unit" is earned for each of these:
1 permanent digital album or physical album sale
10 permanent track downloads from the album
1,500 on-demand audio and/or video streams from the album
What the awards look like (and who gets 'em)
The format of the actual award has changed over the years, from prominently featuring a gold-colored 12″ vinyl record including cassettes or CDs on the award. (In many cases, actual LPs and/or CDs are used — rejects and returns find a new life.)
All awards also feature a gold- or platinum-colored RIAA hologram logo and an inscription plaque with the album title, artist, record company, sales volume the award is commemorating, as well as the name of the recipient.
Depending on the artist, parts of the album art, band's logo or other elements may be incorporated on the commemorative album presentation.
The awards are given to the band members and usually also to everyone else who had a role in the album's success: the producer, the record company, management, attorneys… personal trainers, hairstylists and so forth.
Winning abroad
Elsewhere in the world, the terms signify sales more or less in proportion to the size of the country. For example, you can go gold in Canada for selling 40,000 albums or singles, or in the UK for 100,000 album sales or 400,000 single sales. (Great Britain also has a Silver award level as their lowest award tier.)
In Bulgaria, Slovakia or Hungary, if you sell 2,000 units, you've hit platinum — but you need 70,000 to earn the same honor from ARIA in Australia.