How do you find out if there was an earthquake?
If you think you felt a little shaking going on, how can you find out for sure if there was an earthquake or not?
---
The official quake source
For years, the USGS (US Geological Survey) has been the ultimate one-stop-shop for real-time earthquake data, anywhere in the world. Earthquakes are immediately reported by the automated systems hooked up to their seismographs, and you can follow along online.
If you never want to wonder and want news pushed to you, subscribe to the USGS' free Earthquake Notification Service, and customize ENS to deliver email messages for specific areas, intensities, and/or at certain times. They can also send text notifications to your cell phone.
Regional data reporting
If you're in California, you'd want to check out the Latest California seismogram map — and if the earth moved for you, let them know via their "Did you feel it?" link: Report an earthquake.
Both UC Berkeley and CalTech offer information about seismic activity in the state.
If you're east of the Rockies, you can get the latest earthquake data from the Center for Earthquake Research and Information (CERI) at the University of Memphis. They maintain a Recent Central and Eastern U.S. Earthquake Map, which delivers what the name promises.
People in the Northeast can check Columbia University's seismic map here.
If you want to expand your horizons (figuratively… and potentially literally), you can select any region you want to check with the options on this page.
The anecdotal earthquake source
Another option for nearly real-time earthquake data may not be scientific, but certainly will give you a good idea as to whether or not an earthquake has hit, what it felt like, how long it seemed to last, and where it was felt. This is all thanks to a little site called Twitter.
To start, you can check out tweets for both the tags earthquake and quake to see what's shakin' this little globe of ours.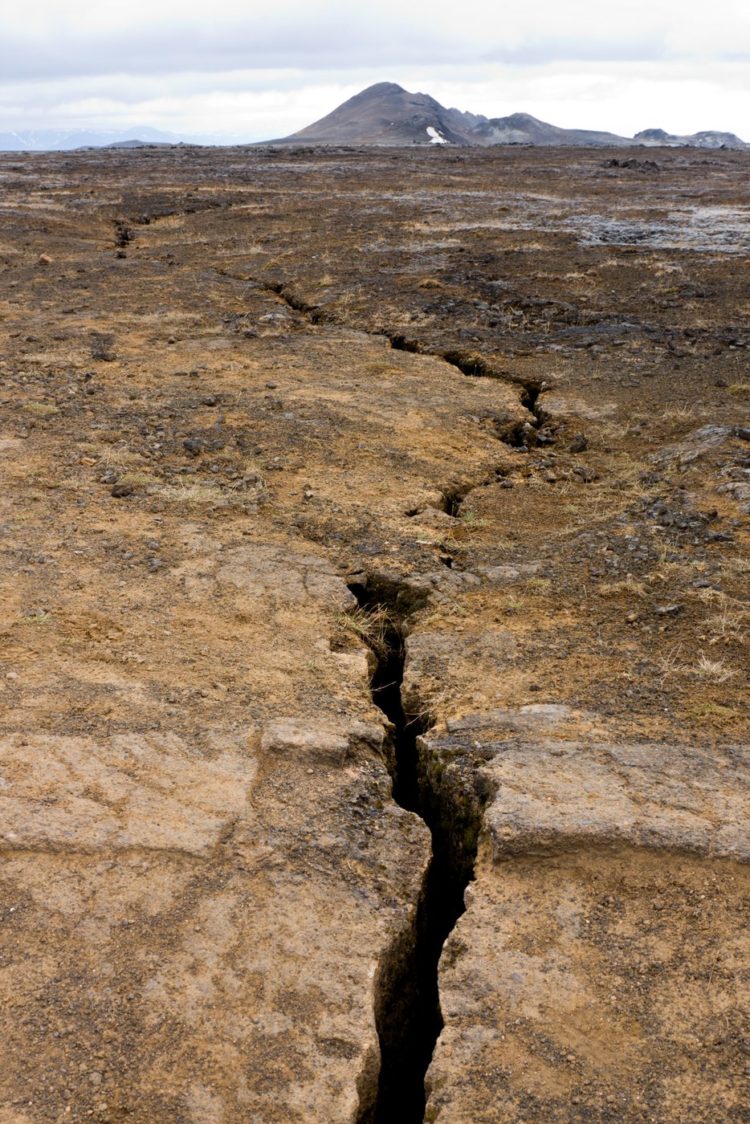 Something new: ShakeAlert
The USGS and several university partners have developed an earthquake early warning system called ShakeAlert that detects significant earthquakes quickly enough that alerts can reach many people before shaking arrives.
They're careful to note that ShakeAlert is not an earthquake prediction tool, but warns that an earthquake has begun and shaking is imminent. Find out more and sign up for alerts here.