Treasure hunt: Are there still any shipwrecks left to discover?
Considering all the technology available now, you may wonder: Are there any shipwrecks — or pirate treasure — yet to be discovered?
A source of fascination for centuries, TV shows like Discovery Channel's Treasure Quest and specials like National Geographic's Sunken Treasure Of The Nile — not to mention the stories regularly appearing in books, movies and television dramas — have all served to keep the allure of treasure-seeking alive.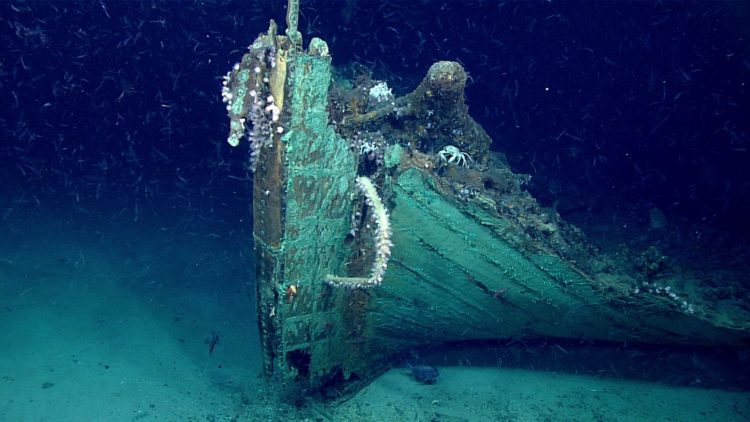 Millions and billions
Fear not — there is lots and lots of treasure left to discover… if you have the time, the skill, the financial backing, the equipment and the luck to find it.
The Underwater Cultural Heritage division of the United Nations Educational, Scientific and Cultural Organization (UNESCO) notes, "It can be estimated that over 3 million wrecks are spread across ocean floors around the planet.
"While this is, of course, only an estimate, and while the preservation of their remains depends much on the environment, some of these wrecks are thousands of years old."
In 2003, Odyssey Marine Exploration discovered the Civil War-era ship SS Republic 1700 feet underwater, 100 miles off the coast of Georgia.
After having been lost 138 years, that haul netted more than 14,000 objects and 51,000 silver and gold coins — and was worth as much as 180 million dollars.
Greg Stemm, co-founder of OME said in a 2007 interview with Fortune magazine, "There's billions of dollars scattered on the ocean floor — that's a fact — and we have the technology to find it." But, as he added, just because you have the know-how doesn't mean it's easy to do. "The business model is very simple. The execution is complex."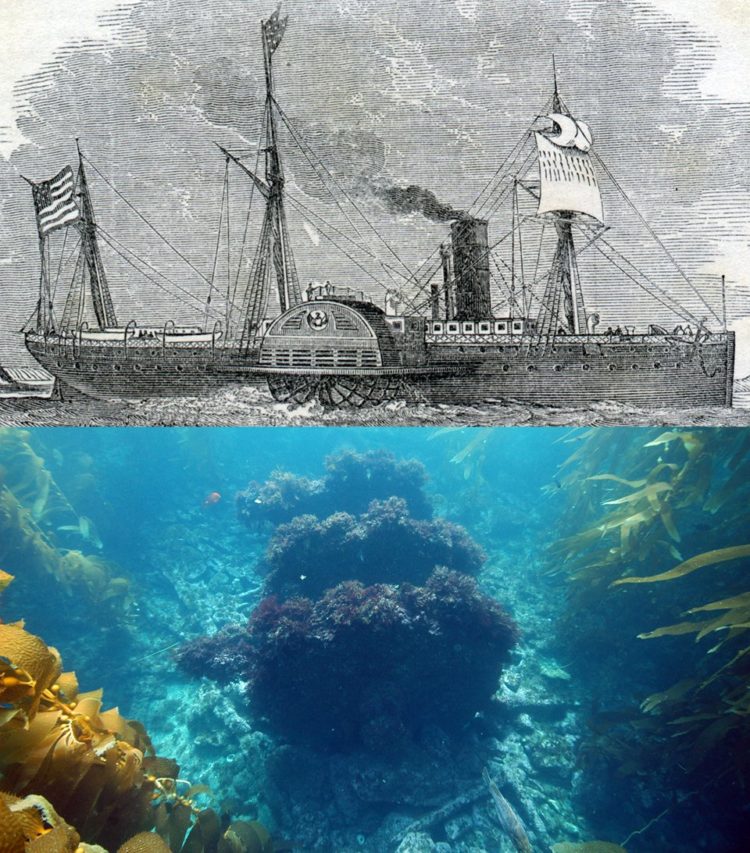 Shipwrecks lost and found
In addition to the Titanic (which was discovered in 1985, but is to be left resting on the ocean floor), UNESCO notes that some of the most famous shipwrecks include the following:
If you're looking to see what ships are known to be missing but not yet found, check out Wrecksite, Wikipedia's list of shipwrecks by ocean, Historic Shipwrecks in the Gulf of Mexico, information about researching Canadian shipwrecks, or pay for access to the International Registry of Sunken Ships.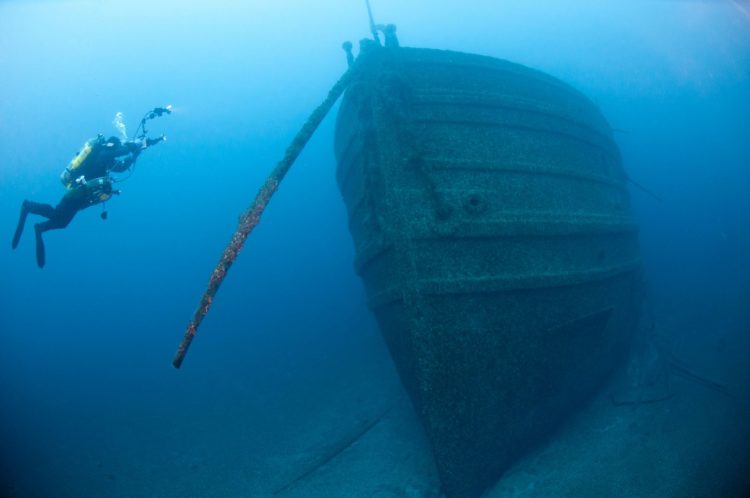 Shipwreck success stories
Here are just a few interesting finds from the 21st century:
If you find a shipwreck, can you keep any of your discovery
Can you hang on to any treasure you find? Ah — therein lies the rub.
Technically, seas and oceans are governed by the UN Laws of the Sea — and ownership of sunken property found in international waters are governed by the law of salvage and the law of finds.
But, particularly since the booty is of mixed heritage — for example, Country A might have plundered Country B, and then sunk their ship off the coast of Country C — sorting out the issues of ownership and profitability are anything but simple.
In fact, there is often so much litigation that goes on with regard to any valuable discovery, it sometimes seems like some of these wrecks will be tied up in court about as long as they had been missing in the first place. (For examples of some of the issues, see insights and commentary from the William and Mary Law Review, Fordham International Law Journal and the The Journal of Arts Management, Law, and Society, among many others.)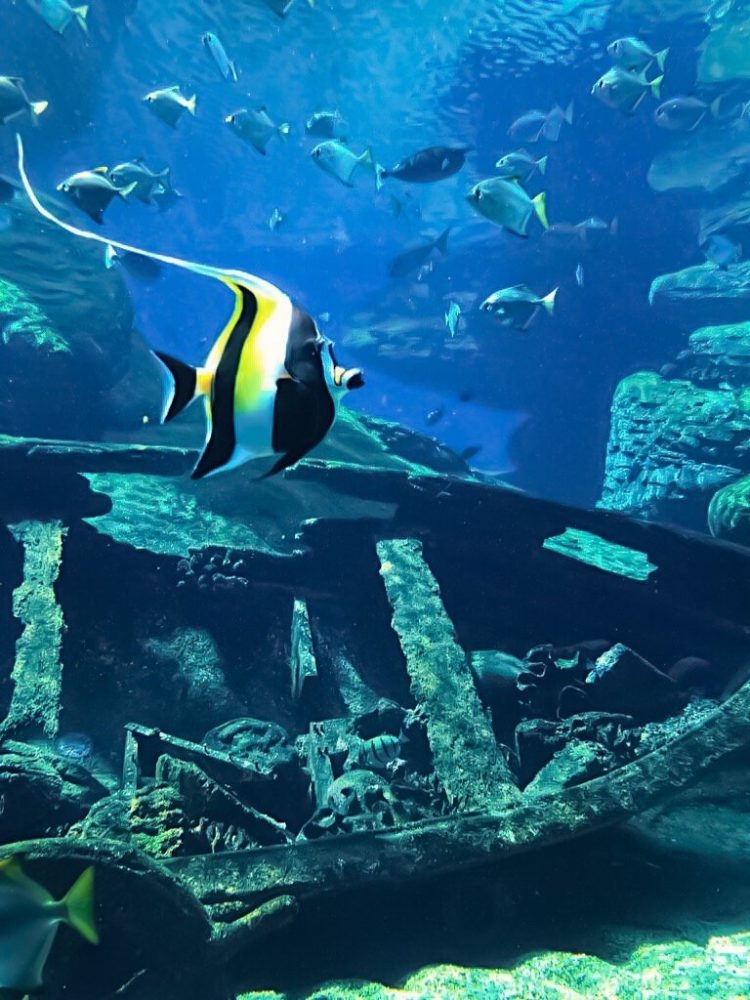 Shipwrecks to find online
Whether or not you plan to suit up and go diving for wrecks, there are lots of resources out there by shipwreck hobbyists, museums and other organizations. Here are a few you might want to check out:
Dive in to find your own sunken treasure
If, after all that, you're looking to get your feet wet, so to speak, check out these companies that offer dive tours and more: Historic Shipwrecks in the Gulf of Mexico, Honolulu ship (and plane) wrecks, Dive Worldwide and Volunteer Underwater Archeology.
Top photo: Dr. Kelly Gleason investigates a ginger jar at the Two Brothers shipwreck site at French Frigate Shoals – Photo: NOAA/Greg McFall