What is the rainiest place on earth?
You may have lived somewhere that you feel has to be one of the top 10 places on the planet with the most rain (Seattle, we're looking at you). But what really is the rainiest place on earth?
---
The reigning rain king
According to NOAA (the National Oceanic and Atmospheric Administration), one of the rainiest places on the world is in the western part of Colombia, just south of Panama, where the western slopes of the Andes Mountains face the Pacific Ocean across a coastal plain.
There you will find the town of  Lloro, Colombia, which earlier NOAA data (based on modeling), estimated an about 523.6 inches — or roughly 43.5 feet — of rain per year there.
That brings us to the next contender: Mawsynram, India, averaging 467.4 inches (38.9 feet) of precipitation per year. However, Mawsynram lacks a proper meteorological station, so there could be debate over whether this can be considered "official."
So the "official" winner, at least as far as science and accurate measuring is concerned, apparently goes to Cherrapunji, India, with an average of 463.66 inches (or 38.6 feet) of rain per calendar year.
The EPA also notes that Cherrapunji holds the single-year record of 905 inches, as measured in 1861.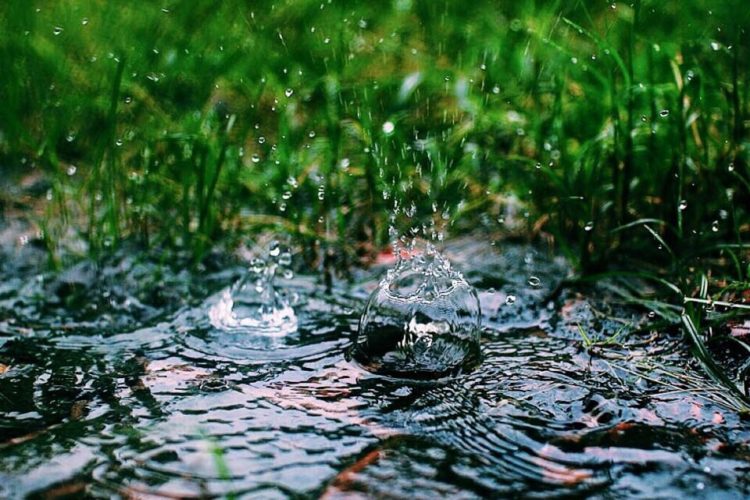 What is the rainiest place in America?
The rainiest place in the United States is way out in the Pacific Ocean: The Hawaiian island of Kauai. The tropical Mount Waialeale area averages 450 inches (or 37.5 feet) of rain per year.
They had an incredibly wet year between July 1947 and July 1948, when more than 642 inches fell during that 366 day period. (Yes, 1948 was a leap year.) Still, that's not the annual record breaker — that honor goes to Kukui, Hawaii, which measured  704.83 in (17,902.7 mm) between 1981 and 1982.
When it comes to a daily rainfall record, Waipā Garden, Kauai had a record-breaking 49.69 inches of rain in one 24-hour period on April 14-15, 2018.
So even though, say, Seattle might feel like the rainiest place on earth, cheer up — in comparison, Seattleites only have to deal with 38 inches of rain per year, spread out over an average of 150 days. Not so bad, really.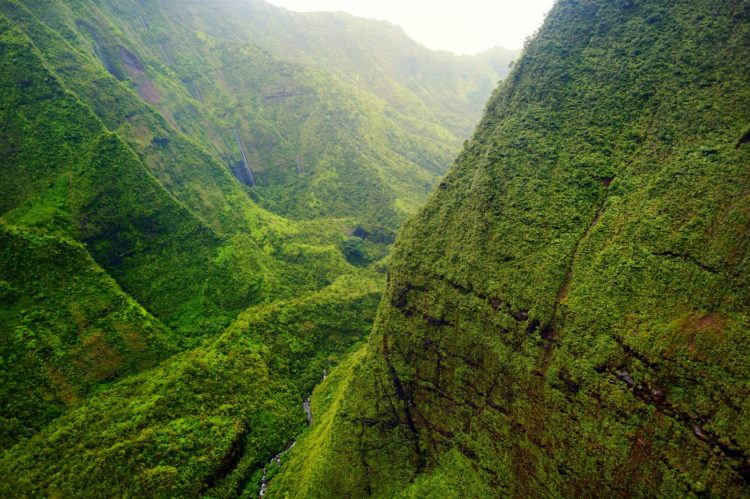 Top 10 wettest places on earth (average annual precipitation)
Here's rainfall data direct from the CIA, as their World Factbook stated in 2020:
1. Mawsynram, India: 11,871 mm (467.4 in)
2. Cherrapunji, India: 11,777 mm (463.7 in)
3. Tutunendo, Colombia: 11,770 mm (463.4 in)
4. Cropp River, New Zealand: 11,516 mm (453.4 in)
5. San Antonia de Ureca, Equatorial Guinea: 10,450 mm (411.4 in)
6. Debundsha, Cameroon: 10,299 mm (405.5 in)
7. Big Bog, US (Hawaii): 10,272 mm (404.4 in)
8. Mt Waialeale, US (Hawaii): 9,763 mm (384.4 in)
9. Kukui, US (Hawaii): 9,293 mm (365.9 in)
10. Emeishan, China: 8,169 mm (321.6 in)